A Candy Christmas – Jamladies på Parken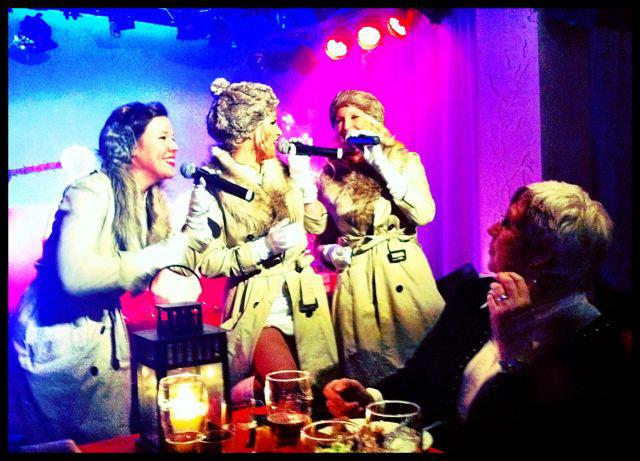 Jamladies! Amazing girls who are as humble as they are awesome on stage.
Right now they´re doing a christmas show in Gothenburg called "A Candy Christmas" and I am going to perform 9 shows with the girls. You´ll have a true feeling of Christmas and we spice it up with some 80´s and Queens music too. Cause Jamladies like to rock as well!